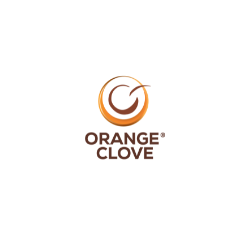 What are
People

Saying About

Us

?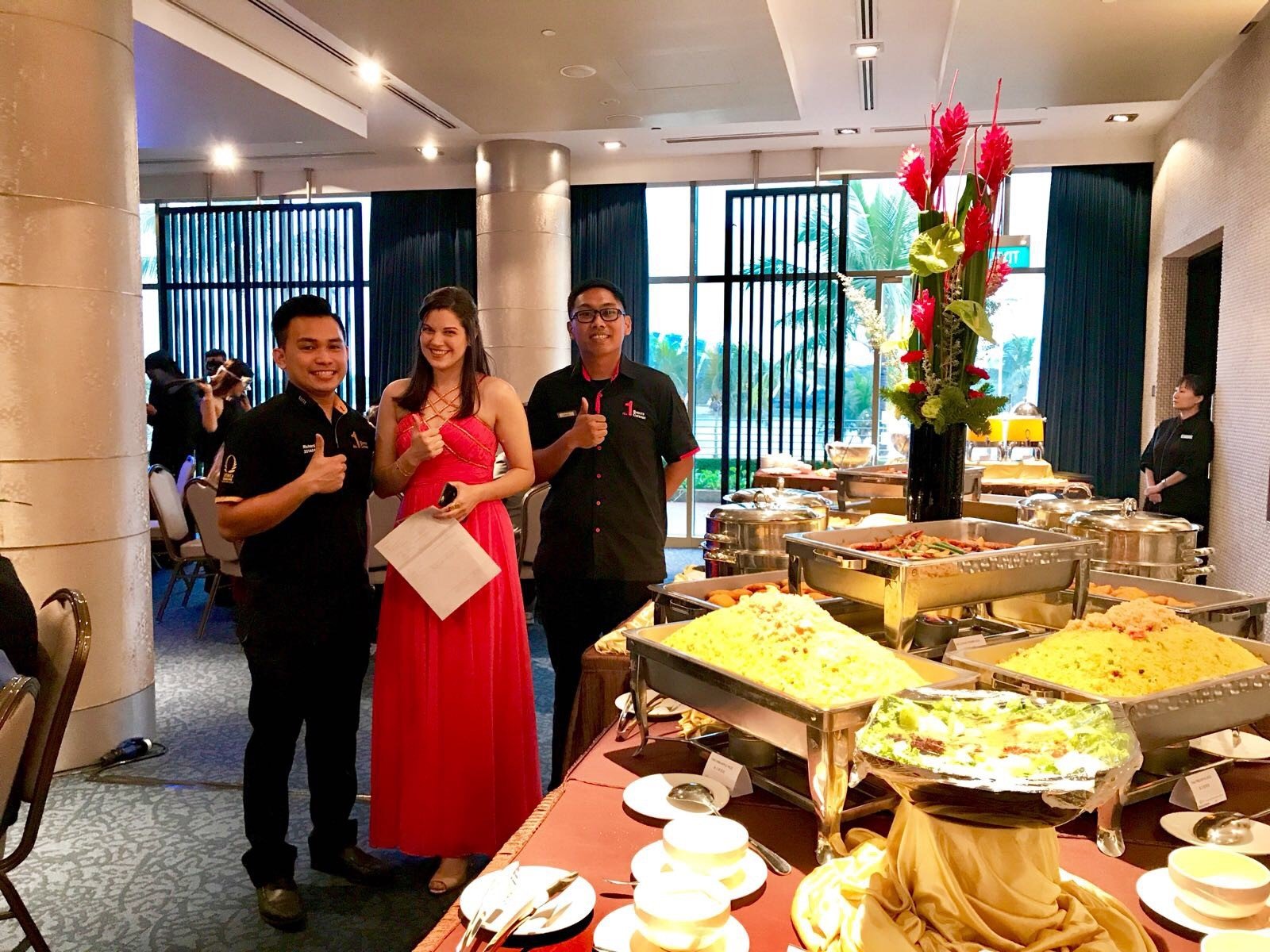 Mr Lucas Chiew
Via Luminaries of Orange Clove
You can never go wrong with Orange Clove, and they've been my regular caterer for 3 years now.

It's thanks to the professionalism and integrity of OC's staff that my events are always smooth sailing.

I had the pleasure of being served by Joselle and Alvin last week, and everything went off without a hitch.

Presentation was fantastic and I didn't even need to give any instructions. Needless to say, the guests were happy with the food.
Becky Smith
Review on Orange Clove Facebook Page
Booked this catering company for a corporate lunch for Chinese New Year (today) and had to go directly to facebook to share my review.

The food was hot and tasted amazing and the floral centerpiece was gorgeous.

They came within 10 minutes of promised delivery time and set up very quickly.

Everyone was very impressed. Will definitely use them again in the future.
Ann Tan
Post-Event Customer Feedback
Carlton is very helpful and friendly. I ordered two different sets of buffets and have to pay extra delivery fees for two trips. When he received and realized they are delivering on the same timing to same places. He called me and said he can adjust them under one order so I don't have to pay extra delivery fees. I am greatly appreciated as he can just proceed my order without informing me. Thanks for his extra mile of service and patience of calling & texting me to ensure everything go smoothly. Guests are very happy with the food too!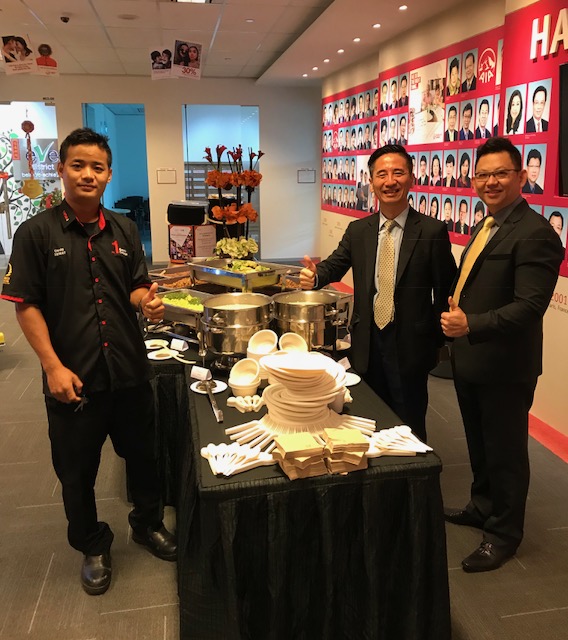 Colin Teoh
Review on Google
We had a good breakfast today thanks to David and for lunch he came right on-time; the food was steaming and his service was above and beyond.

We appreciate the time, the small details that you guys have put into.
Miss Jennelyn Diaz
Via Luminaries of Orange Clove
I ordered Mini Buffet for my group of colleagues for chalet and the food arrived promptly and on time.
My colleagues loved the food and especially the Thai Pineapple Fried Rice.
This is definitely the caterer to recommend to people out there
Karen Yeo
Review on Orange Clove Facebook Page
I would like to take this opportunity to give a positive feedback for the great service rendered by both your setup team.
He has been very accommodating and prompt with my request. Served with kind attitude and politeness.

Definitely a great experience to my corporate event order.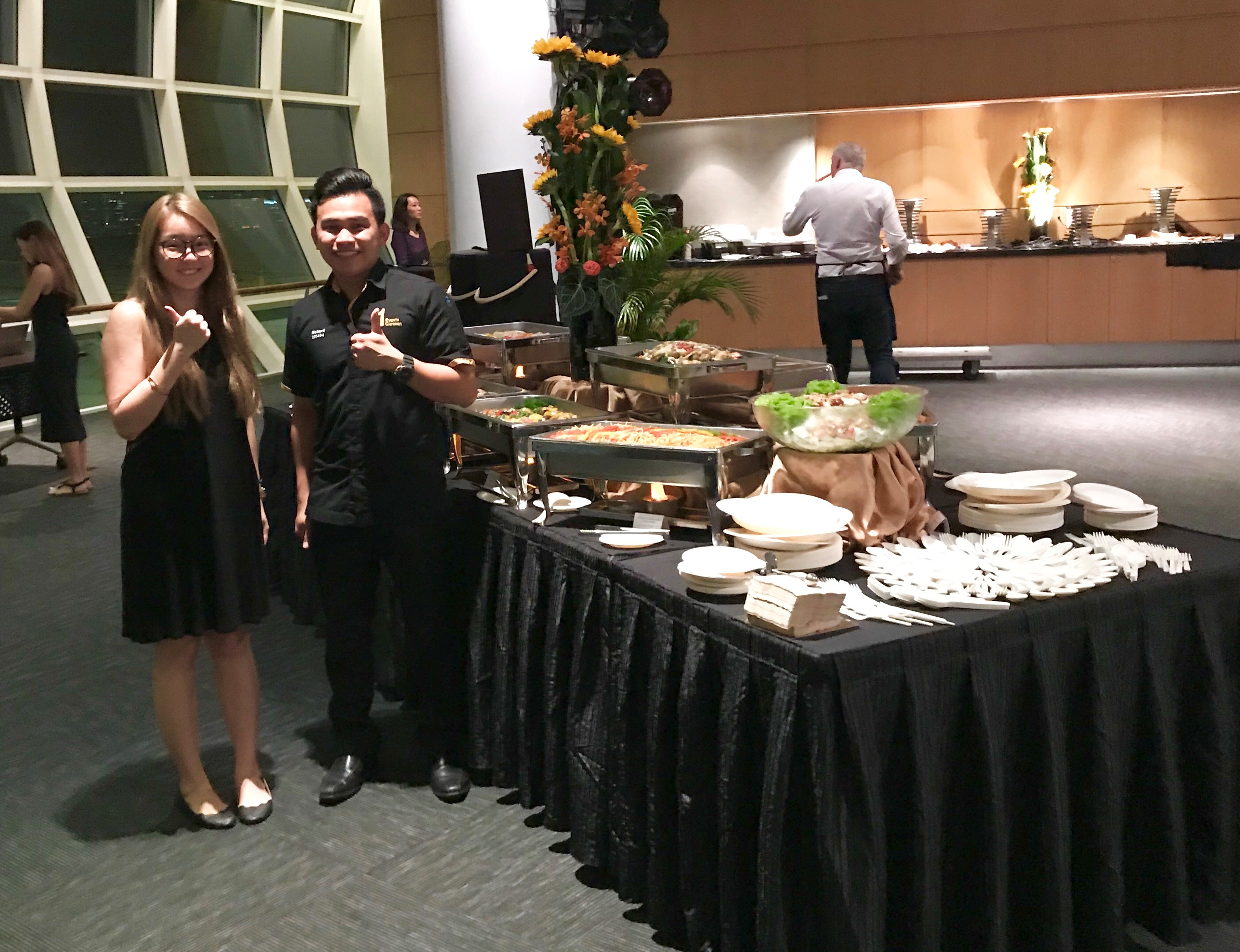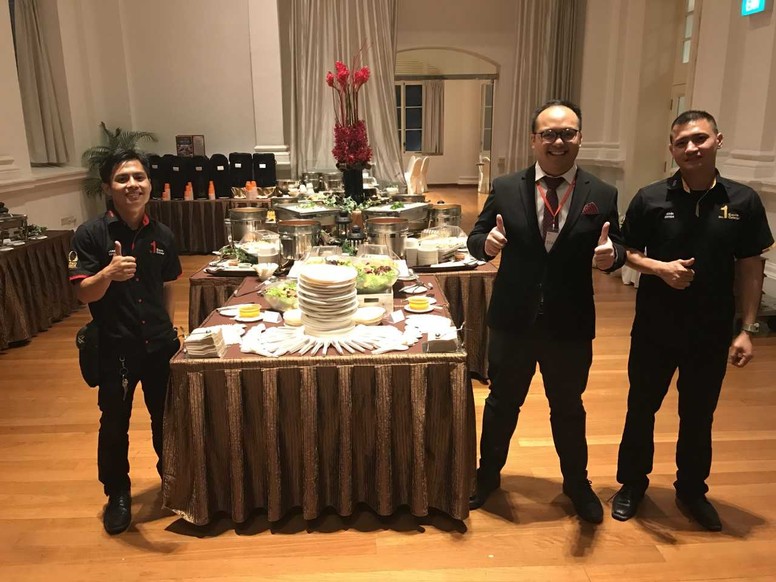 Li Feng
Post-Event Customer Feedback
I enjoyed the ease of ordering, especially having a dedicated sales rep. Sherlyn Ng is my assigned sales rep. She is prompt, helpful and I like how easy it is to customise and make changes with her. The delivery personnel also contacted me one day before to make sure he knows the proper way to reach me. I appreciate that there are constantly reminder from the company via SMS and sales rep and delivery personnel numbers were given to us. Fantastic experience, thank you and i will definitely order from you again.
Tiffany
Review on www.caterspot.com.sg
This is my 1st time ordering from Orange Clove Catering and we have catered for 60pax (Camomile buffet) for my daughter's 1st year old birthday party on 24 Sep 2016. Food was delicious and portioning was good.

There were no food wastage. The delivery staffs were punctual and polite. Salesperson Joy Matinao was very helpful and patience while taking my order over the phone. Despite my repeated changes, she replied to my requests efficiently.

Overall, It was an excellent experience and we will definitely order from them again!

Thumbs up for the good service!
Aldrina Thirunagaran
Review on Orange Clove Facebook Page
I'm always impressed by Orange Clove's fantastic service. They are always prompt and efficient so working with them is truly a breeze.

Plus, the food is delicious leaving everyone both internally and externally very impressed. A definite success factor to our events.

Thank you Orange Clove. It's been a real pleasure and we always look forward to working with you.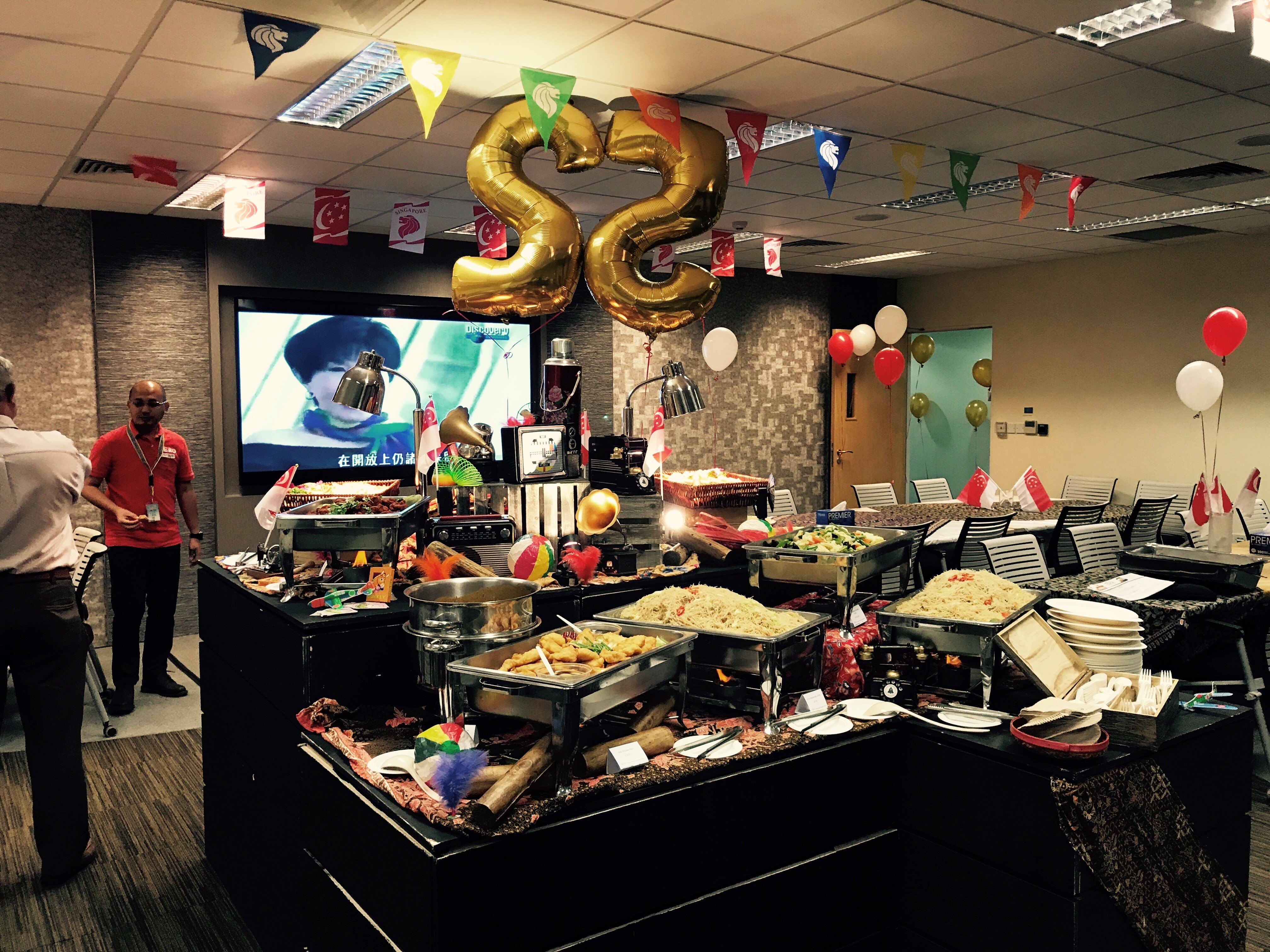 Miss Charissa Goh
Via Luminaries of Orange Clove
I was very satisfied with the service of the 2 staff who helped deliver and set up - Orlando and Junel.

They were very helpful and cheerful.

Their punctuality ensures that our event proceeded very smoothly.
Yan Wen
Post-Event Customer Feedback
Angela who served me was great and proactive in following up. Enjoyed the service. Also liked that you provided delivery person's name and contact.
Delivery person Tng Sia Pong was very polite and prompt.
The only hiccup was that the order was incomplete (forgot dessert). Thankfully I brought invoice to show Mr Tng and he quickly went back to pick it up and delivered it just on time for the event.
Ruhaini Binte Ahmad
Post-Event Customer Feedback
I'd like to compliment Ms Winderine Soh on her excellent customer service.

She was friendly, pleasant, fast in her response & most importantly efficient.

It was a great dealing with her ! Thank you Winderine :)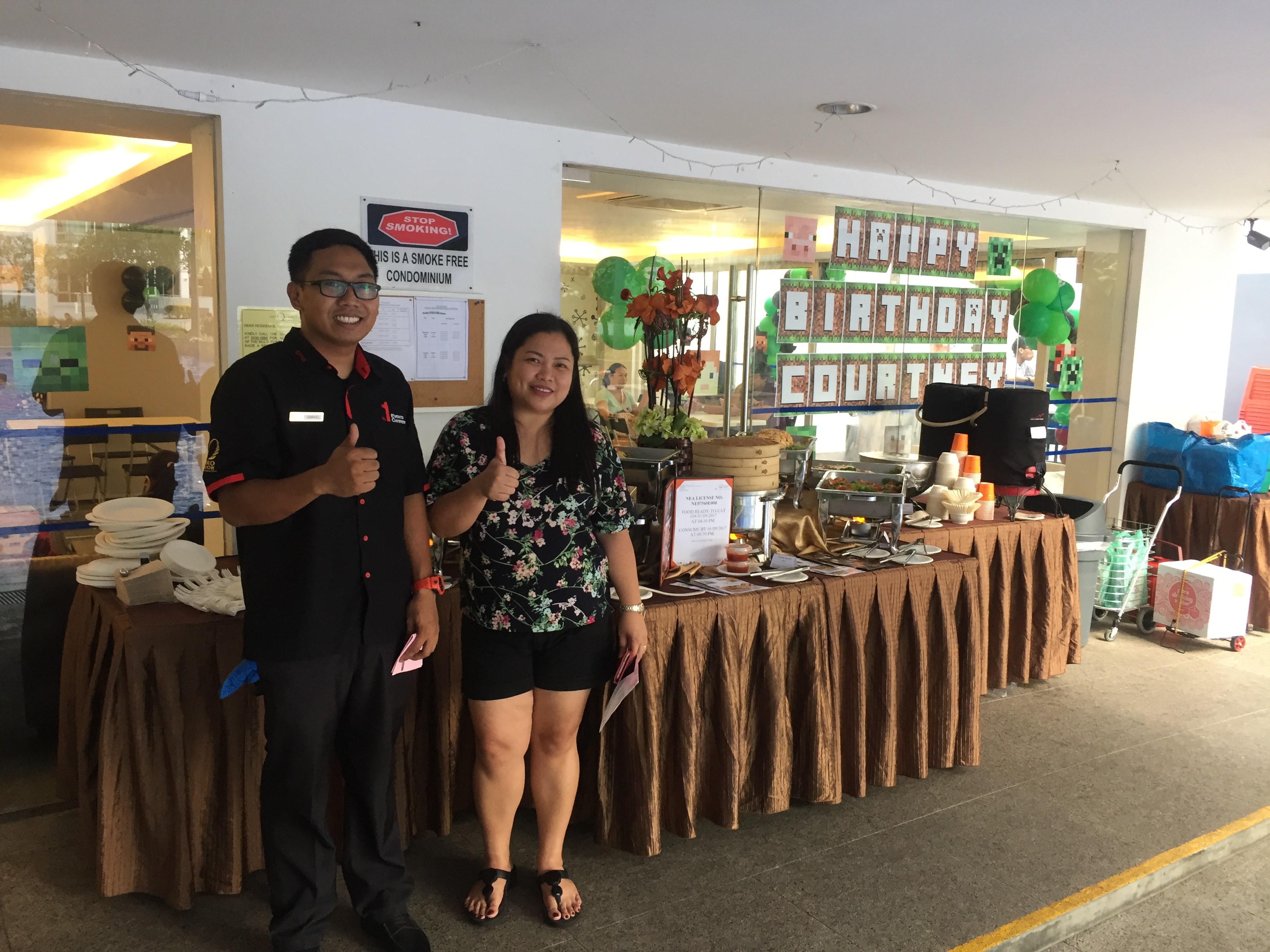 To the Management team of Orange Clove Catering;

Thank you to Orange Clove Catering, we just had a very successful launch of Oracle Startup Cloud Accelerator program in the office.

Your team led by Carlton Eng and his captains Adnan and Cristobel had been amazing in supporting the event. Carlton has exhibited great knowledge of his products, and the ability to understand clients' needs, hence putting together a proposal that went really well with the guest at the event. Our guest were definitely taken in with the set up and the food, and were taking pictures of the food that evening. So, thank you for putting out such impressive set up. And they did not stop at that, Carlton was present on site to ensure the event was executed well. And his captains including Adnan and Cristobel were great, they went beyond their duties to help Oracle at the end the party to cleared out the office and put everything back to order.

Thank you again for such a great team.

Yours sincerely,
Jane Chan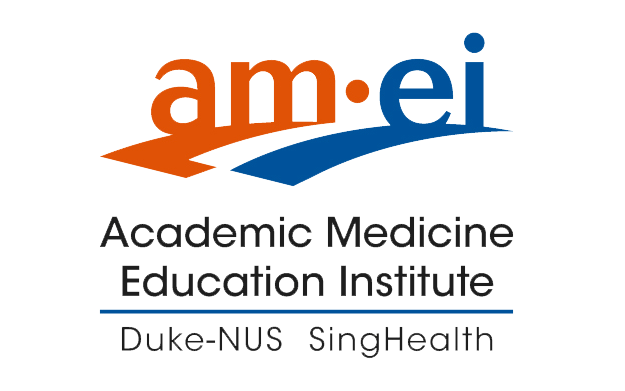 I'm writing to you with regards to your catering service for our programme from 17 to 21 April 2017.
Your delivery captain, Anh Nam, has been nothing short of an excellent service provider for the entirety of this week. He was always on time for each of the delivery, and professional in the way he provides his service. He communicates effectively and promptly, and is ridiculously creative (in a good way) in the way he chooses to display the buffet layout.
I can list down more of his positive attributes here but that will be unnecessarily long. In summary, his excellent professional service has left such a great impression on each and every one of us that it actually merits this letter of commendation. Well done!
Thank you for gracing our regionally recognized event with your food and service. We deeply appreciate it.

I would like to compliment 2 people.

1. Delivery staff
Jerwin
He was alone in the delivery of over 120 bento set. I told him to call me to go down to help. But he singlely handled the whole order with trolley and patiently bring the sets to us. This is impressive as we ordered from a few vendors before. Usually they asked us to help to bring up the stuff. He even hurt himself while carrying. But he did not have any sign of anger. Still very patient. Really commendable.

The next person is account mgr, Eric Goh. He is really very responsive even on weekends and pH. Whether through mobile phone or email, he never failed to respond with fast service. Orders and queries are responded well.

Good job Eric.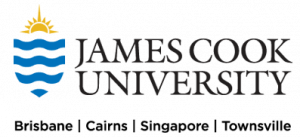 I would like to compliment your staff, Ms Sherlyn Ng.
I appreciate the excellent service she provided on attention to details on my choice of menu and good recommendations for alternative item selections. She is very pleasant and very helpful to talk to. My colleagues commended the bento menu selection was great.
Keep up the good job, Sherlyn.

Dolly Lim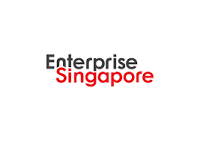 Wind was helpful and very prompt her in replies during query and ordering.
Though the delivery was a delayed for approx. 30 minutes, she very extremely apologetic and explained the situation for the delay.
Overall, the experience with Orange Clove (OC) is a pleasant one and I look forward to ordering OC again. Thank you.
Hui Shuang