Rekindle Moments for Get-Togethers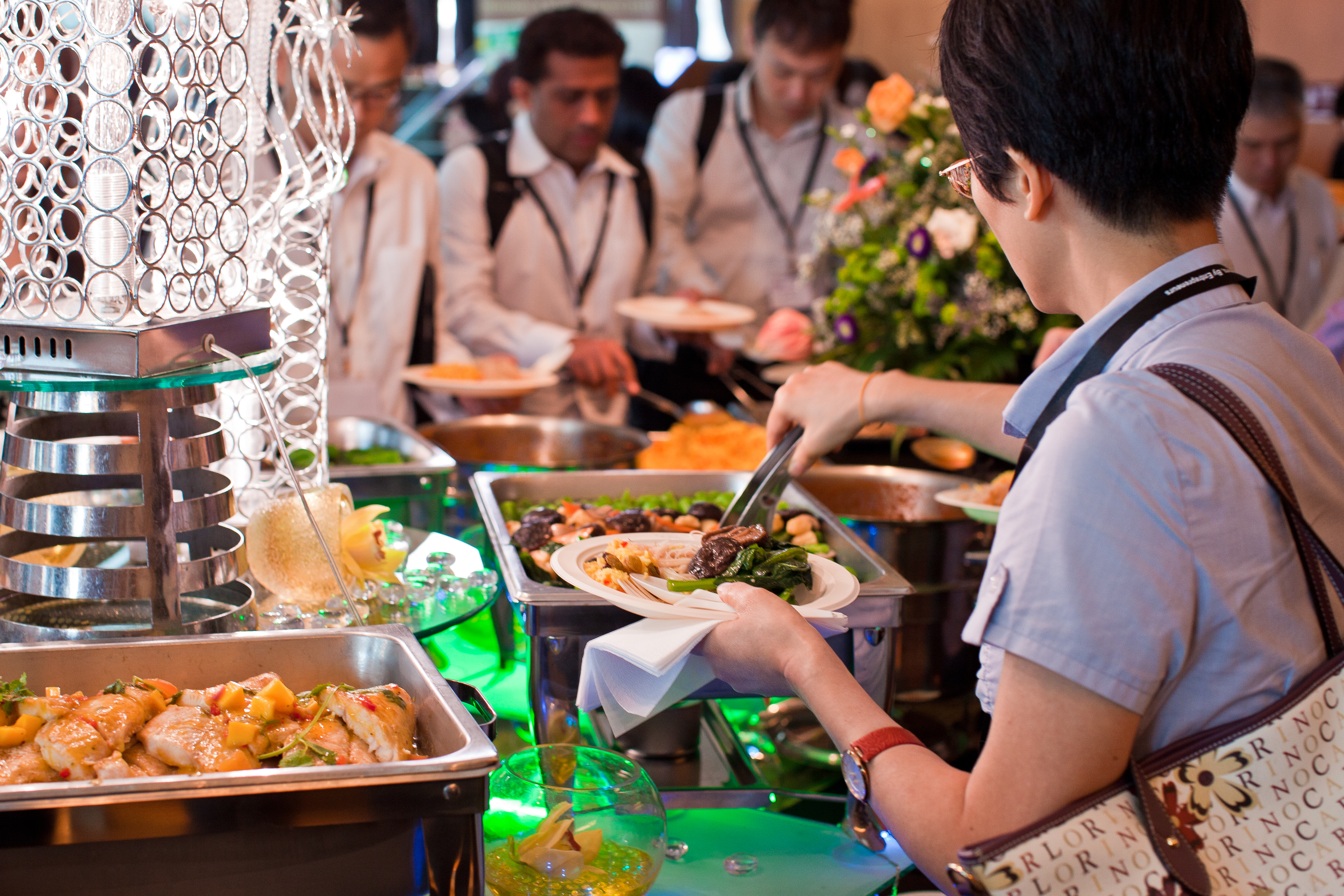 Indulge in the Warmth of Self-served Buffets
Remember the times when you could order a buffet catering setup conveniently to your venue of choice? Delight your guests with mouth-watering appetisers, piping hot food, and delectable desserts elegantly setup on a buffet. Because that's what gatherings are made of.




Festive & Social Celebrations


Rest Assured When You Cater With Us
The SG SafeEvent Certification is launched to ensure hygiene benchmarks and safe-distancing best practices are upheld as events progressively resume in Singapore. The certification programme is based on the Technical Reference (TR) 84 "Safe event management for the Mice and events industry" that was developed by the Singapore Standards Council and overseen by Enterprise Singapore (ESG).
What does this mean for our customers?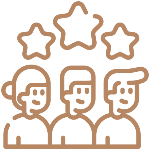 Our buffet catering complies to the best practices for conducting events in a safe and responsible manner beyond what is covered under the government-mandated Safe Management Measures (SMM) and complements the STB's Safe Business Events (SBE) framework.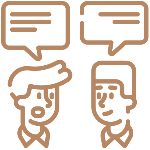 We are able to advise you on any queries you have regarding compliance.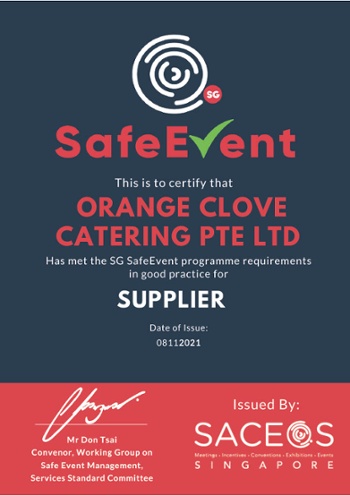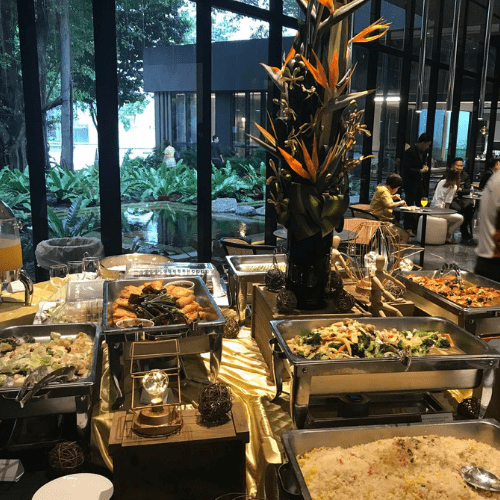 Standard Buffets
(From $20/guest)
Delight your guests visually and gastronomically with our famed International cuisine with an Asian flair.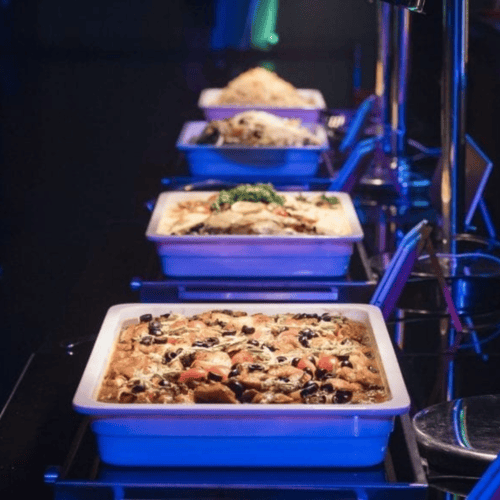 Premium Buffets
(From $30/guest)
Go beyond your guests' expectations with our highly-appraised menus. Coupled with customised event solutions, turn your event into an unforgettable affair.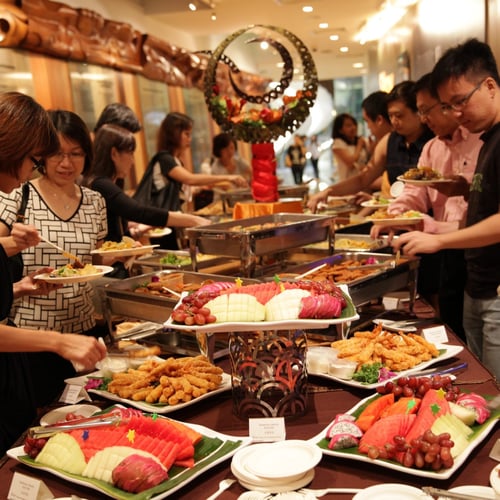 Healthier Buffets
(From $22/guest)
Searching for options that fits the waistline? We offer healthier menu options under the Healthier Dining Program under HPB.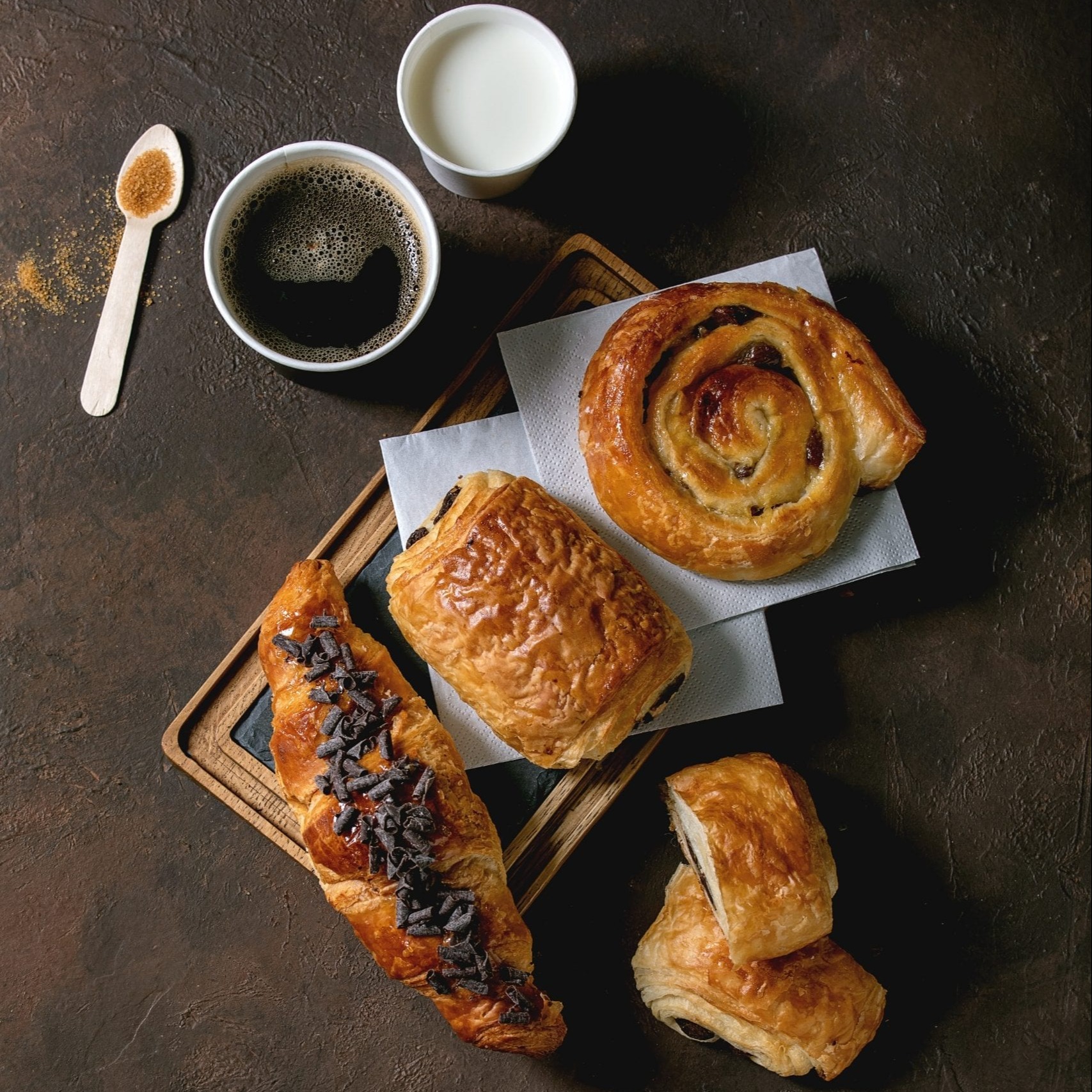 Breakfast Catering
(From $20/guest)
Start the day on a great note with these nourishing delights. Choose Drop-&-Go for a simple affair or impress your guest with a formal set-up.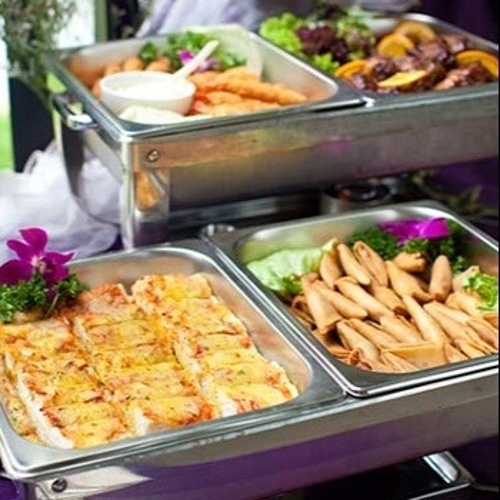 Tea Receptions
(From $6/guest)
Perfect food options for lite breaks in-between workshops and whole day events. Select from a variety of popular finger food to savory pastries.
Request A Customised Quote