Rekindle Moments for Get-Togethers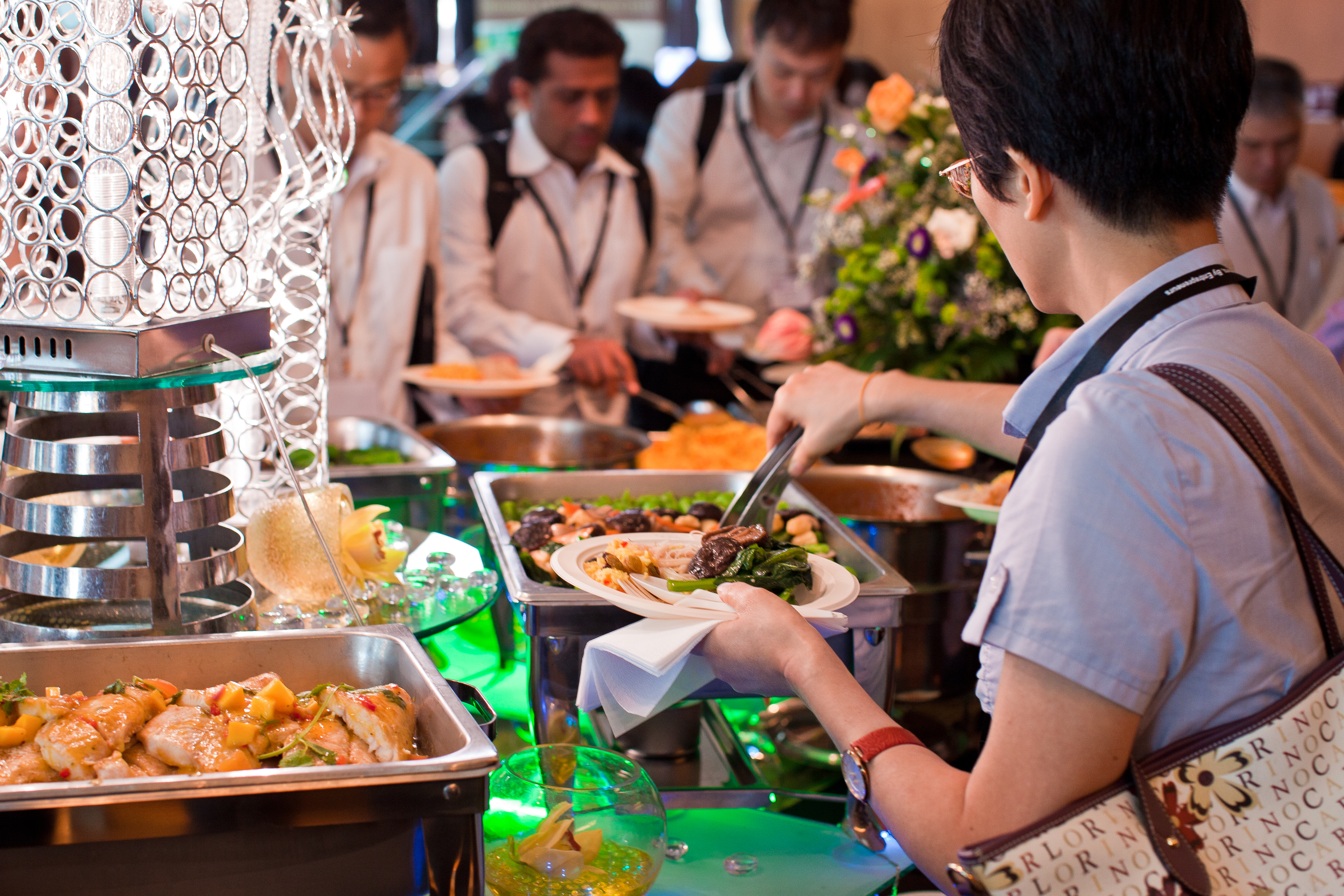 Indulge in the Warmth of Self-served Buffets
Remember the times when you could order a buffet catering setup conveniently to your venue of choice? Delight your guests with mouth-watering appetisers, piping hot food, and delectable desserts elegantly setup on a buffet. Because that's what gatherings are made of.




Festive & Social Celebrations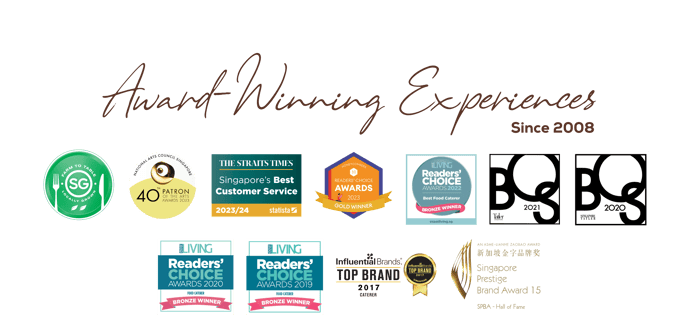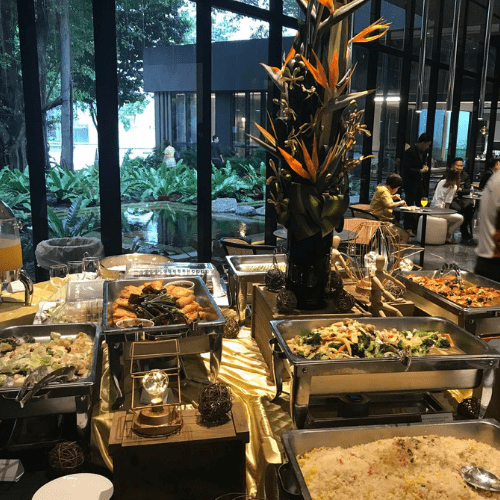 Standard Buffets
(From $21/guest)
Delight your guests visually and gastronomically with our famed International cuisine with an Asian flair.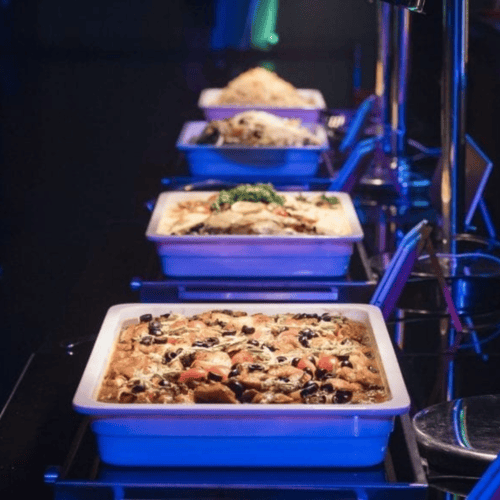 Premium Buffets
(From $30/guest)
Go beyond your guests' expectations with our highly-appraised menus. Coupled with customised event solutions, turn your event into an unforgettable affair.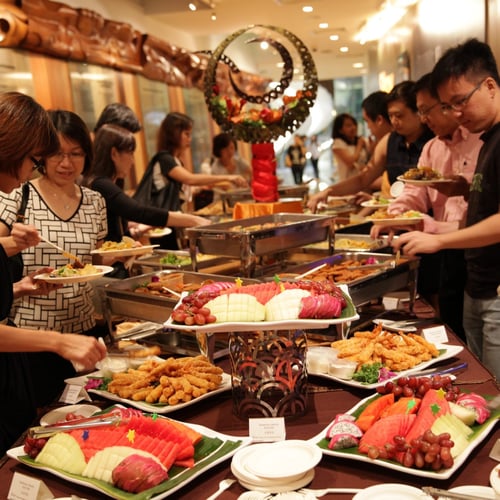 Healthier Buffets
(From $23/guest)
Searching for options that fits the waistline? We offer healthier menu options under the Healthier Dining Program under HPB.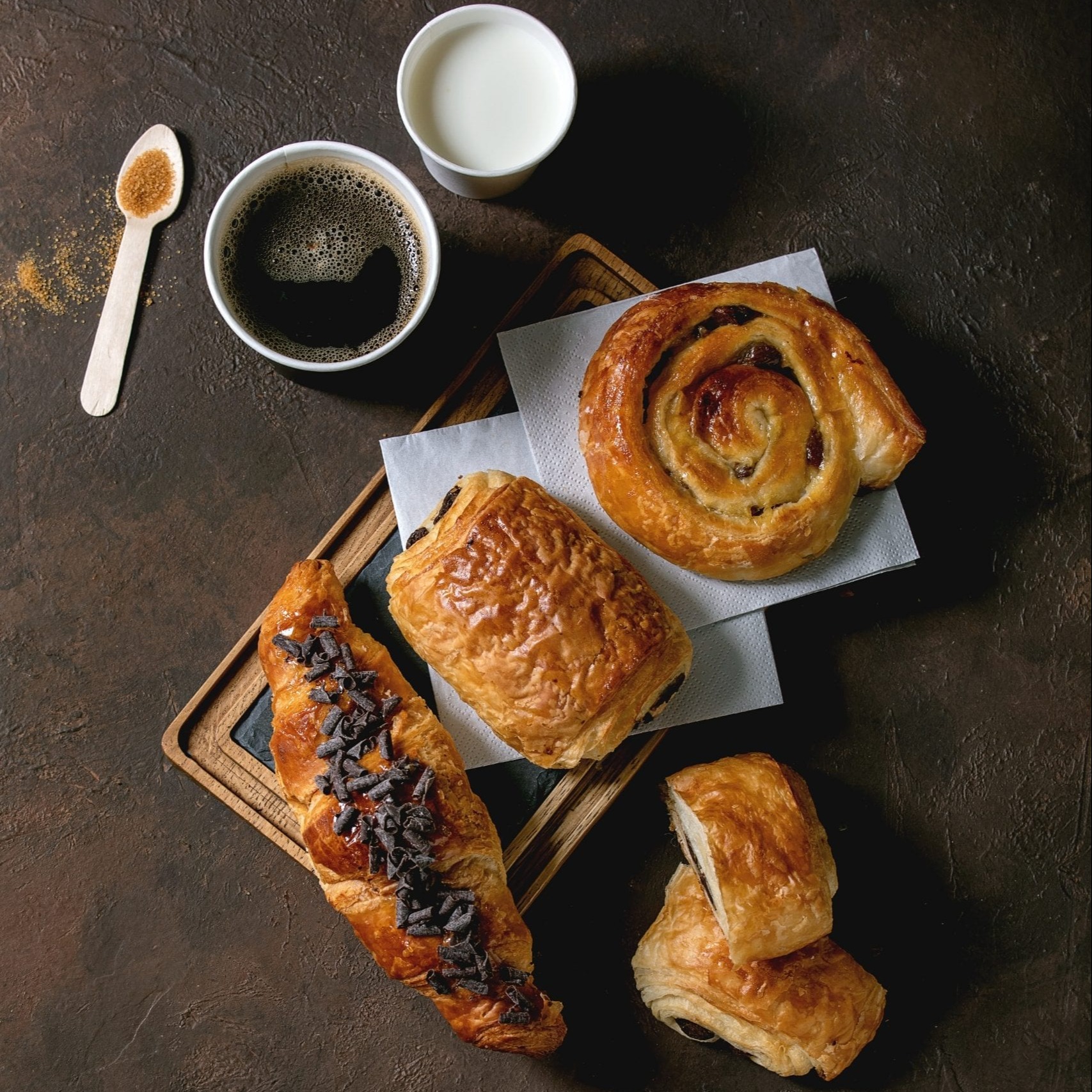 Breakfast Catering
(From $20/guest)
Start the day on a great note with these nourishing delights. Choose Drop-&-Go for a simple affair or impress your guest with a formal set-up.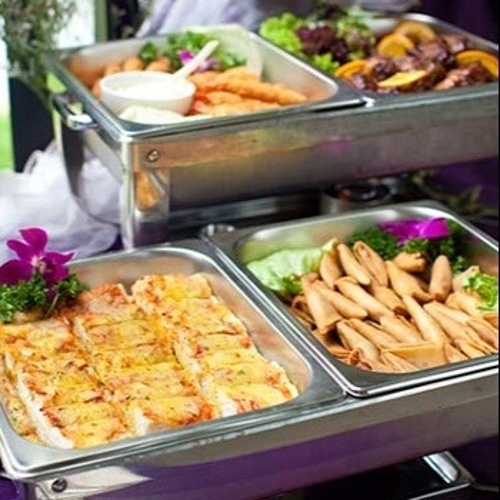 Tea Receptions
(From $6/guest)
Perfect food options for lite breaks in-between workshops and whole day events. Select from a variety of popular finger food to savory pastries.
Request A Customised Quote