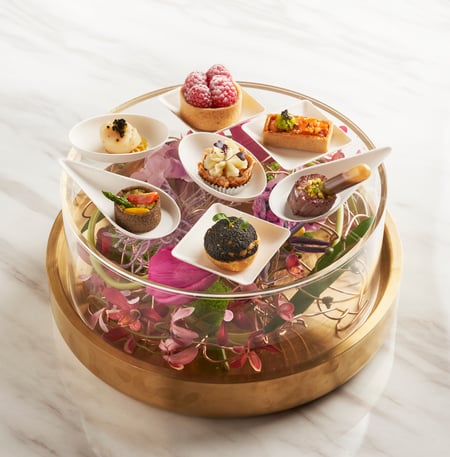 Every event is an opportunity to create magic.
Just like how every precious gemstone holds its unique allure, our menus are a treasure trove, ready to adorn any occasion.
They're like the jewels in our culinary crown, adding that extra sparkle to your special moments.
Transcending the ordinary;
we create a journey through flavours, textures and stories.
Explore our menus, envision your dream event, and let us bring it to life.
Whether you choose a curated menu or decide to craft your own, we are here to turn your celebration into cherished memories.

Discover the ease of perfection with our ready-to-delight curated menus.
Let us take the guesswork out of your catering decisions. Our expert chefs have meticulously crafted a selection of pre-designed menus that are sure to dazzle your guests.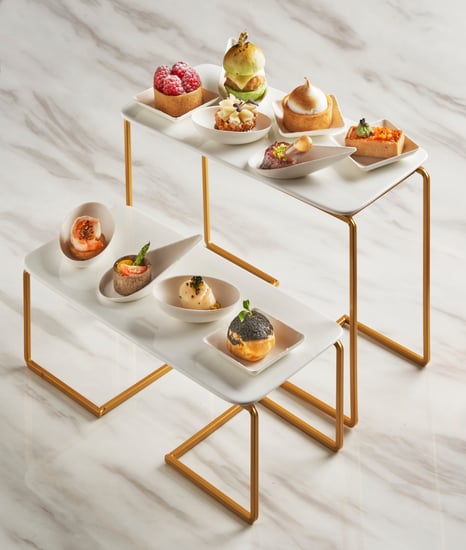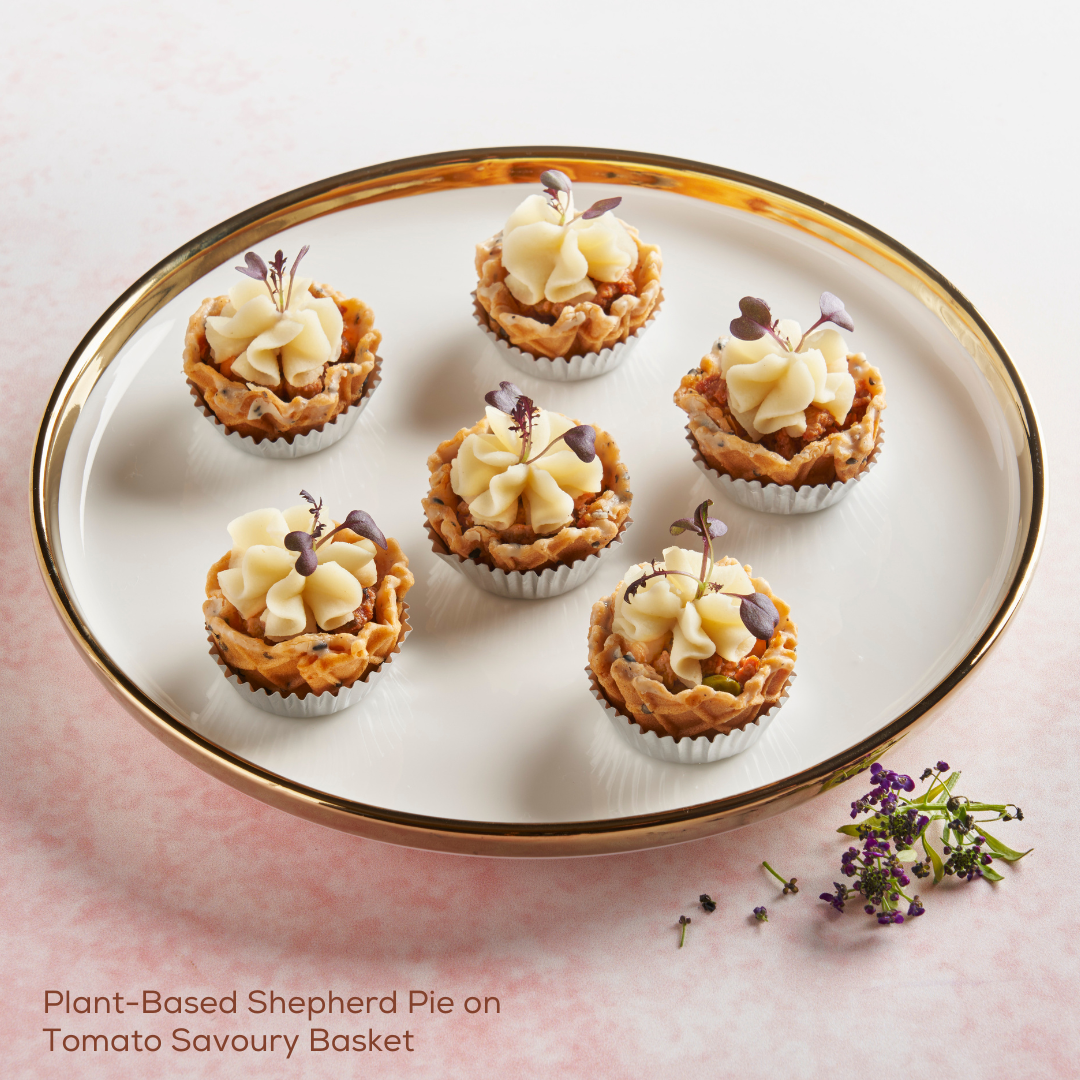 For those with a taste for personalization, our à la carte menu offers a world of possibilities.
With this option, you get to handpick your preferred dishes from a variety of categories, allowing you to create a bespoke menu tailored to your preferences.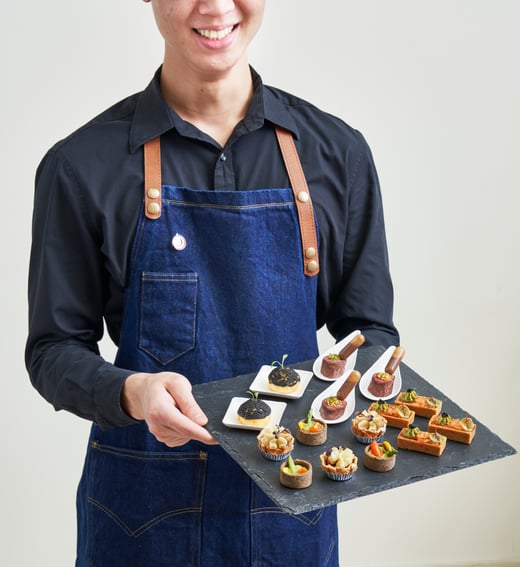 Perfect for upscale gatherings, formal dinners, and VIP events, where attention to detail and top-notch service are paramount, our butler service will help elevate your event to new heights.
They not only serve food and drinks but also curate an atmosphere of seamless, impeccable service, ensuring every guest is treated to a world-class culinary experience.
Check Out Our Past Events!
Join us on our journey as we transition to exclusively using eco-friendly bagasse ware for all our canapés!