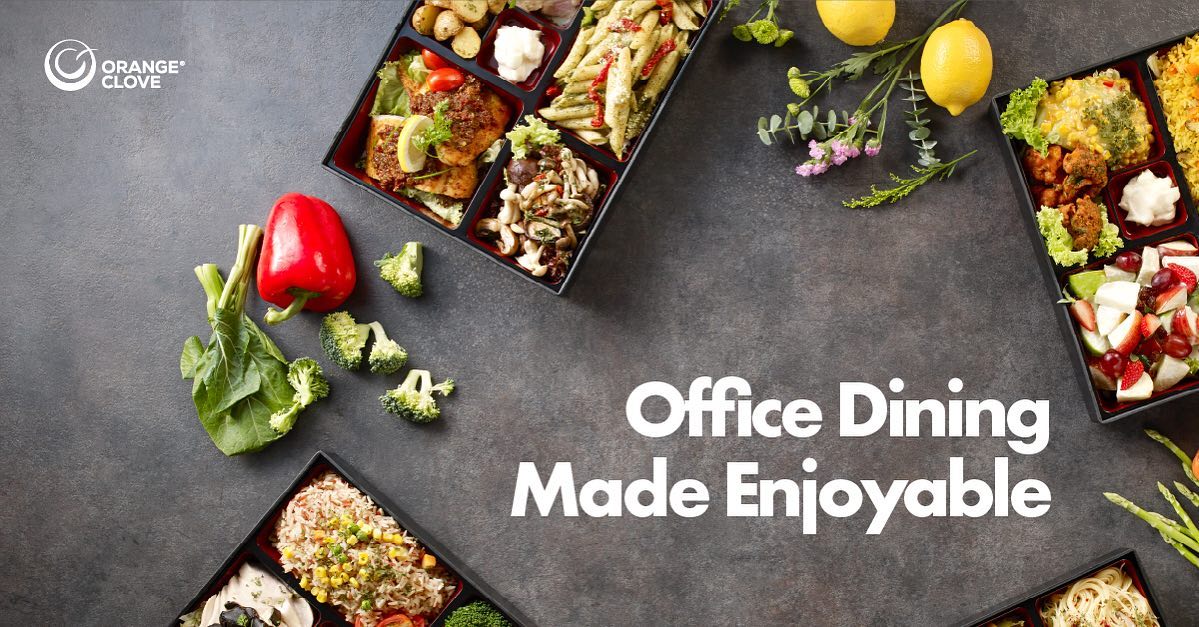 Do you know that there are varied types of bento offerings, suitable for different functions and enjoyment?
Pride as Singapore's No. 1 Corporate Caterer, savour an elevated dine-in experience with Orange Clove!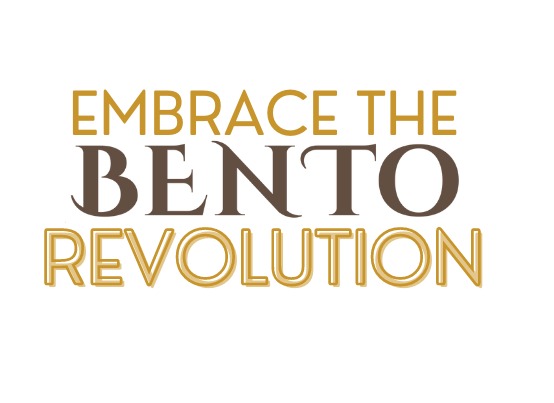 Introducing our refreshed Bento menus; be prepared to amaze your tastebuds and rekindle your co-workers' spirits as you go on a piquant adventure.
With 25 fresh menus spanning 4 categories, we've got you covered, from a casual get-together over brunch to a formal board meeting.
Inspired by our mission to deliver an Eat Well; Dine in Comfort experience, we are delivering a refresh of our popular Gourmet Bowl series!

Each dish packs a wholesome spread and boasts a fusion of International & Asian touch.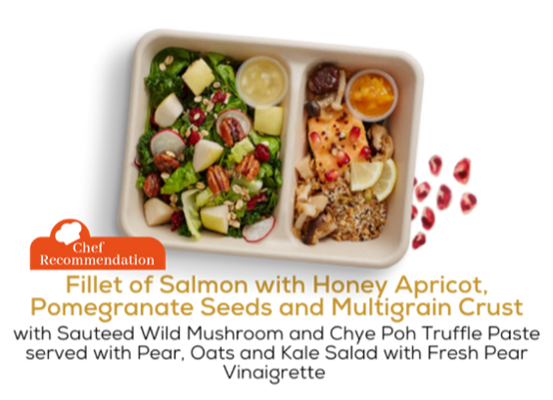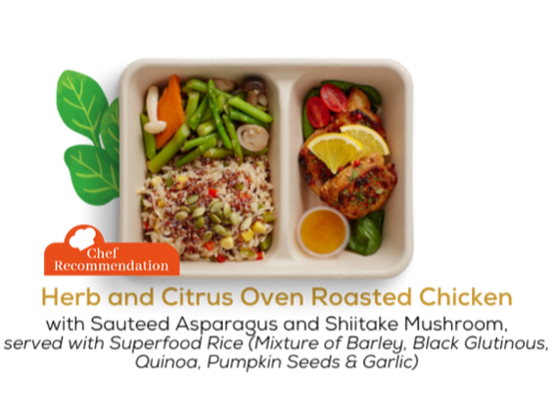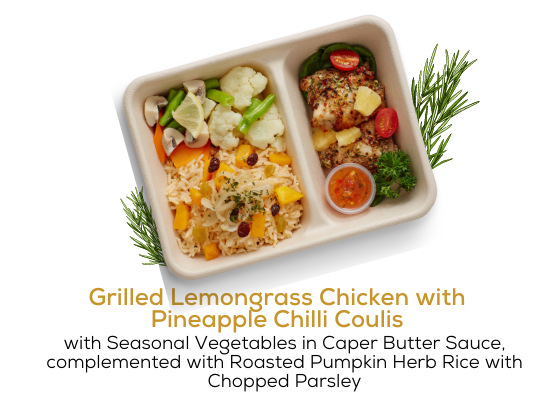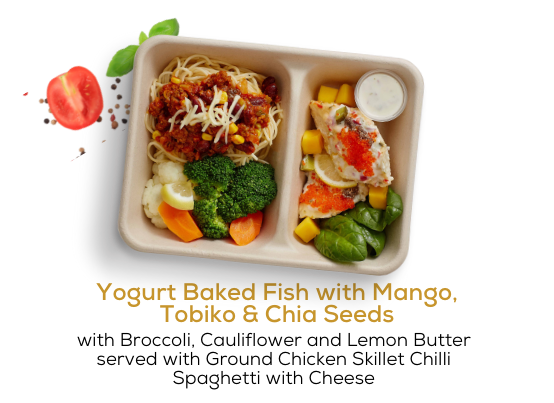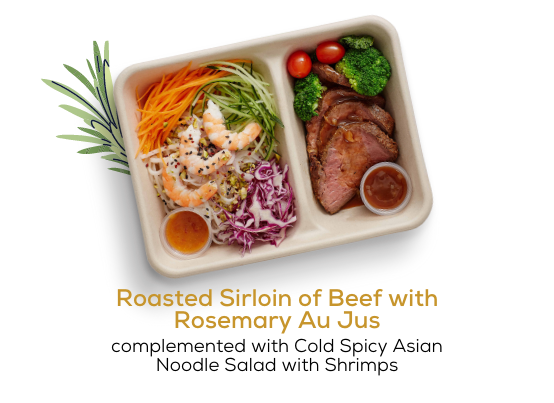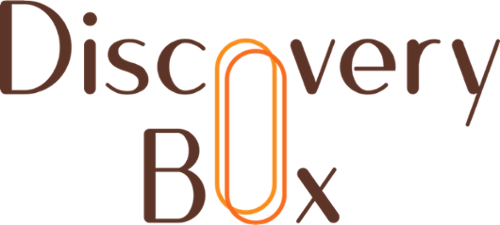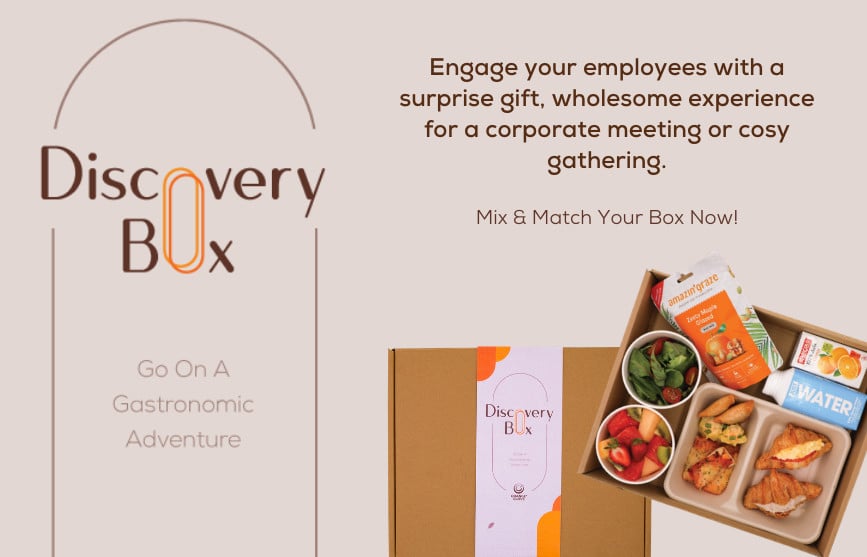 Flexibility to Customise
With more than 80 items to select from, you can now enjoy the freedom to customise your ideal Discovery Box to suit any occasion!
Wholesome Experience
A deluxe Bento or a snazzy 4-course meal paired with a myriad of snack and dessert options to elevate your guests' dining experience.
Personalise A Message
We provide message customisation or printing of greeting cards, so that every recipient of the box is welcomed with a heart-warming note.
Deliver Anywhere
Multiple-location delivery is available to reach anyone on this island of ours. We ever delivered to 350 locations within 2 hours!
How to Place an Order (in 3 Steps)
View the Menu
Click the button below the video to view our selection of items to fit in this wholesome bento.
Select Your Items
Mix & Match from over 80 items to curate your own box. We know it can get intimidating so our catering consultant is always available to advise you.
Customise
We have a couple of customisation options; from printed box sleeves to pastry bottles or even a nicely designed card with a personalised message,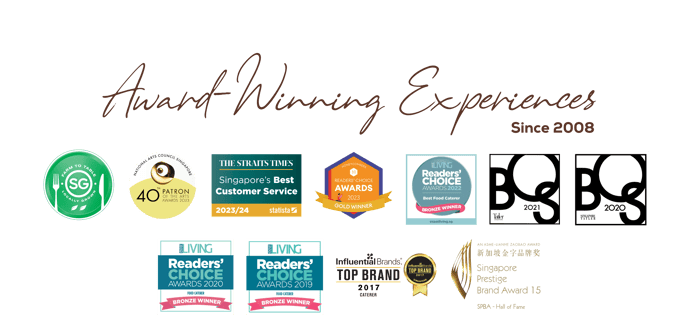 Discuss Your Needs With Us
Fill in your details to request a call-back from our Catering Consultants.
We will respond within 2 working days.